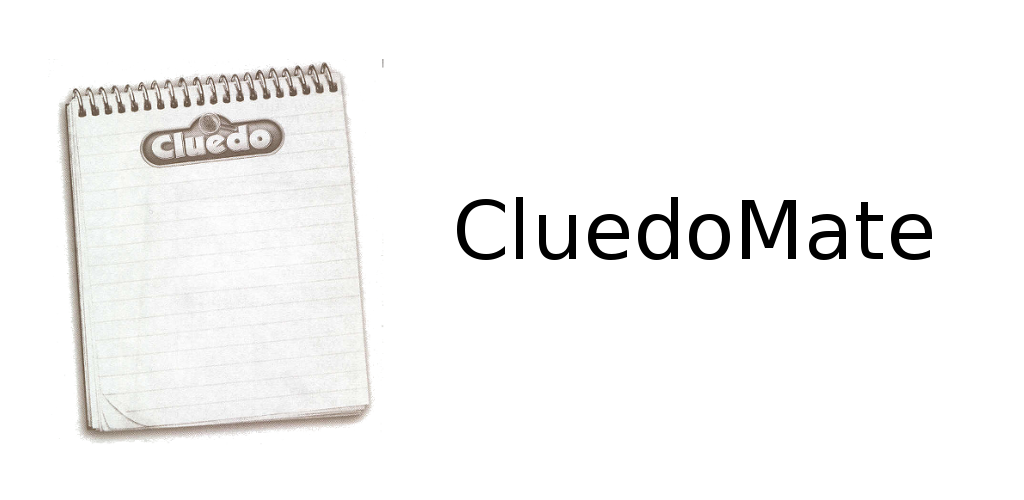 CluedoMate is a helper android application for Cluedo board game. It allows you to make notes about what suggestions were made during the game as well as do automatic inferences.
Current version of CluedoMate has only one set of card with fixed names. It will be changed in future versions.
Planned features:
show list of cards suggested by other players,
configurable card set.
Demo Version
Please note that there is demo version of CluedoMate which allows you to try all dialogs of full version of CluedoMate. CluedoMate demo has only one restriction - it doesn't do automatic inferences.
Here is a link to CluedoMate Google+ community. All members of this community will be invited to beta test.
Link to the app on Google Play.